ENQUIRE NOW
or call 02890 381721
WELCOME TO CHARLES HURST GROUP
At Charles Hurst we firmly believe and live by our Mission Statement of 'Together we will strive to be an outstanding company achieving Customers for Life'. We are proud to represent some of the world's leading new car and van manufacturers.
Our showrooms are located throughout Northern Ireland, and with helpful staff at all our showrooms we will be happy to answer any questions regarding leasing a new car or van and can even demonstrate the various features of each model as well as arrange test drives, or find you the latest offers and deals available. Our highly experienced Fleet Team are available 9am-5pm Monday-Friday.
Click Here To Meet The Team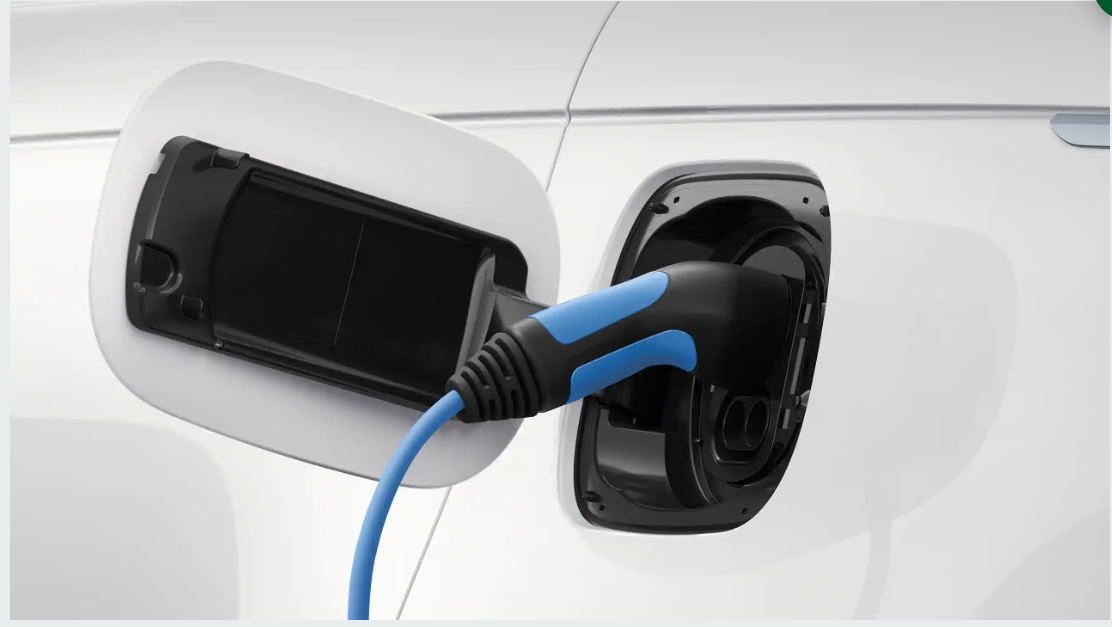 Lease Electric at Charles Hurst
Leasing an electric car offers several advantages worth considering. Firstly, electric vehicles (EVs) are more environmentally friendly, emitting zero tailpipe emissions and contributing to reduced air pollution. Additionally, leasing eliminates the concern of depreciation, as the vehicle's value doesn't directly affect you. EV technology is evolving rapidly, and leasing allows you to stay up to date with the latest advancements by switching to a newer model at the end of the lease term. Furthermore, electric cars typically require less maintenance than their gasoline counterparts, reducing overall costs. Leasing also provides an opportunity to experience the benefits of electric mobility without committing to a long-term financial obligation, allowing you to assess if an EV fits your lifestyle. Lastly, some leasing agreements cover routine maintenance and even charging infrastructure, adding convenience and cost savings. Overall, leasing an electric car presents a flexible and sustainable transportation option for those interested in reducing their carbon footprint while enjoying the benefits of electric mobility.
Electric Car Showroom